Taking a screenshot of your iOS device is fairly easy. You press and hold the Power/Sleep and Home button, release them and a screenshot is saved automatically. That doesn't stop jailbreak developers from inventing new, better ways of taking screenshots. I personally love the original Snapper for iOS. Now, there's a new version out.
Snapper 2: Better Screenshots
Snapper 2 is an upgrade of the original Snapper. It is still available as a premium tweak on Cydia. If you have the original version of Snapper, you can upgrade to Snapper 2 for just $1.49.
Once installed, Snapper 2 offers a wide range of tools and features that will make taking screenshots and storing them much more fun and flexible. For starters, you don't have to crop your screenshots in post; you can define which area to capture on the fly when using Snapper 2.
Any captured screenshot can also be pinned to the top of the screen. This may not be a useful feature to have at first, but if you're like me and you need to add explanations to screenshots, the feature is actually very useful.
I can capture the screen from a browser, pin it to the top of the screen, swiftly move to the Notes app and capture another screenshot with an explanation. This can be easily done without having to go back and forth between apps and photo editing.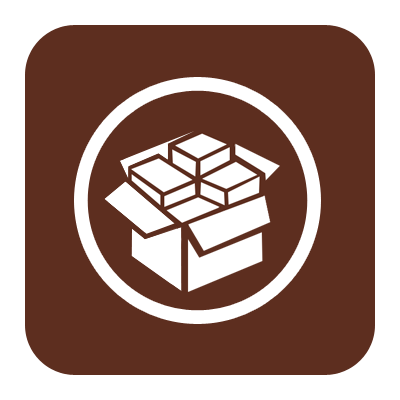 Snapper 2 in Action
Snapper 2 is activated using the same Sleep and Home button combination, only this time the Snapper 2 interface will appear. The dimmed screen allows you to crop the screenshot by swiping your finger across the screen. Double-tap to capture or simply tap and hold to cancel.
READ  Septembers Top Cydia Tweaks
The captured screen will appear pinned to the top of the screen. Of course, you can drag the screenshot to any part of the screen by swiping. You can also dismiss the screenshots – also called snaps – and continue with whatever you are doing.
The Snapper 2 also comes with a wealth of options. Access the Settings pane for this jailbreak tweak and you will find a lot of aspects to customize. Simple things like the way snaps are displayed (i.e. with or without shadows) all the way to extra gestures and other features can be customized to your liking.
I really love the ability to recall history of snaps. This allows users to bring up previously captured screenshots for different purposes. When working with app reviews, for instance, I can see which screenshots I've captured and complete the review accordingly.
Snapper 2 adds a lot of interesting features to the original screenshot routine iOS offers. It may not be for everyone – especially since this is a premium jailbreak tweak – but it is certainly a handy tweak to have if you take a lot of screenshots and you want a better workflow of capturing them.
Do you think Snapper 2 is a jailbreak worth trying? Is the workflow it offers suits the way you capture and use screenshots? Let us know what you think in the Comments section below.