Apple has recently closed the signing window for iOS 8.1.2. This means you can no longer download or upgrade to that version of iOS. If you want to go to 8.1.2 and jailbreak your device, it is no longer possible. However, this doesn't mean you can't jailbreak your device for testing purposes. The iOS 8.2 Beta is still signed by Apple and is perfectly jailbreakable using the PP Jailbreak Tool for Mac.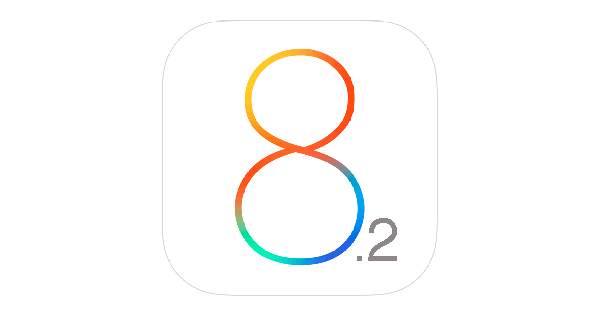 How to Jailbreak iOS 8.2 Beta
To jailbreak your device, you need to complete the following steps:
Downgrade or upgrade your device to iOS 8.2. This firmware is available to developers only.
Make sure you have disabled Find My iPhone. You should also switch all networks off by activating the Airplane Mode. Once you've done these precautions, connect the device to a Mac.
Download PP Jailbreak Tool and run it from the disk image. You will see a blue start interface with a checkbox on the lower left corner of the screen. Uncheck that checkbox before clicking on the Start Jailbreak button on the center of the screen.
The PP Jailbreak Tool will show a warning. On this screen, click on the right button to acknowledge the warning and continue with the jailbreak process.
The jailbreak will run and you will see your iPhone restarting. If the jailbreak process is successful, there will be a Cydia icon on the screen of your phone.
Why iOS 8.2
There are reasons why iOS 8.2 is the hope any developer is looking for when it comes to jailbreaking an iPhone: it has no expiration date. The beta operating system is available indefinitely (for now), so you should download a copy while it is available. Since it has no expiration date, you can use this iOS version over a long period of time a swell.
iOS 8.2 Beta is also one of the more stable beta operating systems we have in a while. You don't have to worry too much about bugs and issues when using this iOS version as your daily driver.
Upgrade and Jailbreak Now
As with other iOS versions, including the beta, developer-only versions of this mobile operating systems, Apple will eventually stop signing for the iOS 8.2 Beta. If you are interested in jailbreaking your device, I suggest you do it sooner than later.
I've tried jailbreaking several iPhones using this method and so far everything is working properly. A few developers are also reporting similar results with the PP Jailbreak Tool. The interface of PP Jailbreak Tool may be in Chinese, but that doesn't mean the tool is not reliable. You can pick up iOS 8.2 Beta from Apple's developer portal and the PP Jailbreak Tool from the respective sources.
Based on everything that has been mentioned in this guide, if you follow the guide, you should easily be able to jailbreak your iOS device using the Mac. If you have any questions, don't hesitate to let us know.