Not all jailbreak tweaks are created to add functions or bring new features to the iOS experience. Some of them are more for novelty purposes; they add a nice touch to make iOS even more fun to use. This next jailbreak tweak is no different. Gravity, a tweak available via Cydia's BigBoss repo, will add gravity to your Home screen.
Get wonderful Gravity effects on your main screen
Yes, you are imagining it correctly. Gravity, similar to Graviboard before it, adds a nice gravity effect to your Home screen. Once activated using an Activator gesture or by shaking your iPhone, app icons will start tumbling down as if they are pulled by gravity. When you rotate your phone, the icons will react to the changing gravitational force accordingly.
You can play around with the settings to adjust the way Gravity works. You can also customize a lot of things about this tweak. For instance, you can either play with the tweak or still have access to your apps even when Gravity is activated. You do so by activating the Allow Launching Apps option on the Settings page.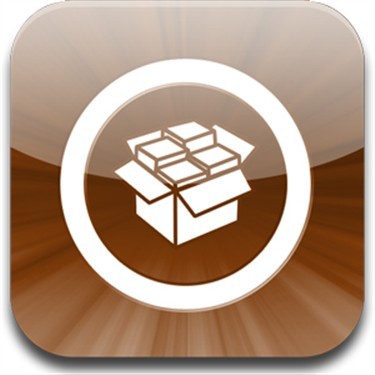 The Settings page of Gravity is quite simple and easy to navigate too. Here, you can select your preferred activation method. You can actually bind any Activator action or simply set it to be activated whenever you shake your iPhone. You can also disable Gravity altogether if you don't feel like playing with it.
There is an option to activate Exploding Animation. It does what it says; when this option is activated, icons may explode when they bump with each other. Naturally, you can also control friction, bounciness and other aspects of the gravity force inside the tweak.
READ  Rumors on Apple iOS 9.1, 9.2 Jailbreak; Available Soon?
Having played with the tweak for a few days, I find Gravity to be quite amusing at times. It is fun to see app icons being pulled down to the bottom of the screen. I can also rotate my phone and have icons tumbling around the screen. This is a good, albeit rather weird, way of killing time.
The only thing I didn't like about this tweak is the steep price. It is a $1.99 download, which may seem like a bit too much for a novelty tweak. If you like the effects it produces, Gravity is a lot of fun to play with. If not, then this tweak may not be for you.
Will you be interested in installing Gravity? Or are you using it already on your iDevice? Be sure to share your thoughts in the Comments section!