Perhaps one of the most annoying limitations of Apple's iOS is the inability to import media files from various sources, to the stock media app. Well, a jailbreak app known by the name of Audicy aims to change this.
Introducing Audicy
To put things better into perspective, the app lets users who have a jailbroken device, running anything from iOS 7.0 to iOS 9.1, to import media files from any source, directly into the stock media app. Examples of media that can be imported includes music, videos, podcasts and more.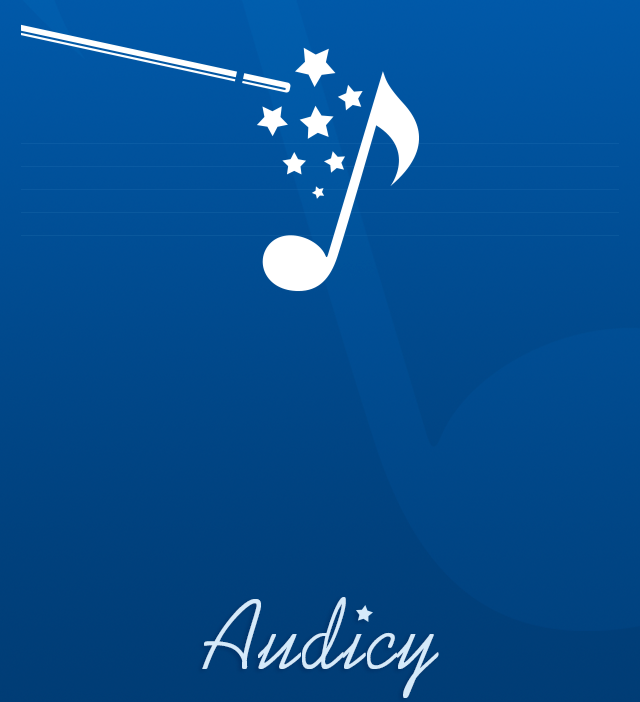 Using the app is quite simple as well. Once you have downloaded it from Cydia, you can open it up, where you'll be prompted with an iFile-like display which allows you to browse for files in your iDevice. Once you've found what you're looking for, click it and you'll be prompted with the 'Open with…' window. There, make sure to choose 'Copy to Audicy'. Afterwards, simply go back and proceed to tap the Import button on the app, which will go ahead and do the rest of the job.
Audicy also comes along with a settings tab, where users are allowed to configure a couple of options, including having notifications displayed once an import is completed, hiding unsupported file types from the in-system searches, resetting the app to its factory settings, or allowing the Audicy cache further increase the storage space once users are done.
The user interface is quite intuitive, whereas the app's possibilities make it extremely easy to play your media files, in case you do not wish to connect to iTunes or a computer to import your files.
READ  Save installed Cydia Packages with Aptbackup
Based on everything that has been outlined so far, in case Audicy looks like an app you would use to help mitigate Apple's media sharing limitations, then the app can be downloaded from Cydia's popular BigBoss repository at this moment, for the price of $2.99.
What do you personally think about Audicy? Let us know your thoughts in the comment section below.