The honest truth is that finding the perfect notifications tweak over on your iOS device can be considered quite a difficult experience from all the points of view, mostly due to the fact that there are hundreds of choices.
LockInfo is no new jailbreak tweak at all. In fact, the latest iteration, LockInfo8, is the successor of a very popular tweak among jailbreak app users. This is a Cydia tweak that has been installed for over a million times nonetheless. This latest version is no less interesting.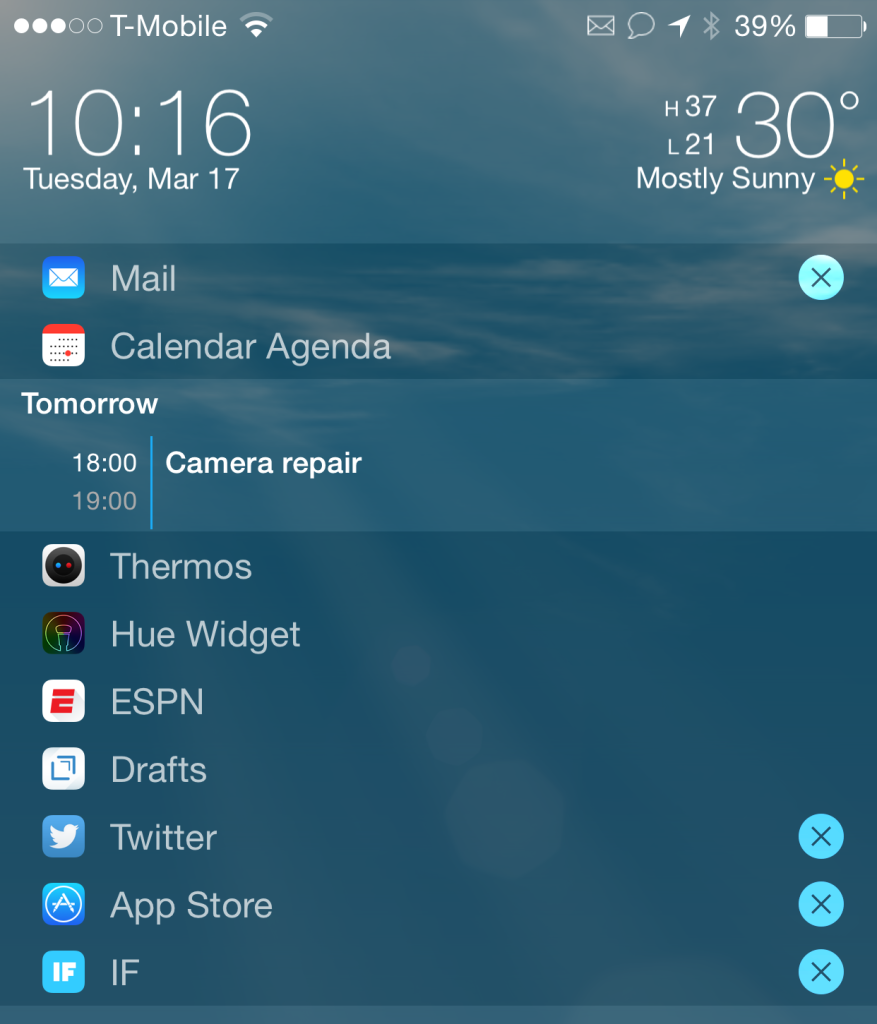 LockInfo8 is a tweak that does one job: adding information to your lock screen. That said, this jailbreak tweak still tries to do a lot of things at once. For starters, LockInfo8 places the iOS 8 Notification Center straight on your lock screen. This means you can access all of the features offered by Notification Center without unlocking your phone.
Some of the features you will get upon installing LockInfo8 are:
This feature simply combines iOS's Today View and Notifications View into one. LockInfo8 does a good job in combining the information without cluttering your screen too much. You will be able to access the information you need quickly from your lock screen.
Yes, LockInfo8 also supports missed notifications. You can also set LockInfo8 to remove missed notifications when the screen goes dark. This allows you to stay up to date with the latest notifications.
Of course, no lock screen app is complete without Weather on the screen. You can add the stock Weather widget to your lock screen with the help of LockInfo8. There is no need to fiddle with a separate set of settings at all.
LockInfo8 is definitely not perfect. There are performance issues surrounding the use of this jailbreak tweak, particularly if you try to combine notifications on an older iOS device. That said, it is a very handy jailbreak tweak to have. I wouldn't be surprised if LockInfo8 ended up being as popular – if not more popular – than is previous versions on Cydia.
Based on everything that has been outlined so far, what do you personally think about this Cydia tweak? Have you ever used it until now? If not, after reading this article, are you planning to? Let us know your thoughts in the comment section below.