When Surenix and Bensge introduced Auki back in 2014, the jailbreak scene was set ablaze. Everyone was so excited about the tweak. Auki offers a wide range of features that focus on the ability to quickly reply and compose from the iOS home screen or other parts of the user interface. It does so by adding a quick-reply or quick-compose interface to the Notifications panel.
Since then, Apple has integrated most of the features that Auki offers to the stock iOS experience. You can now quickly reply to messages natively. However, I still find Auki's overall user experience to be much more pleasant and intuitive. It also has a number of features that Apple has yet to offer as part of iOS.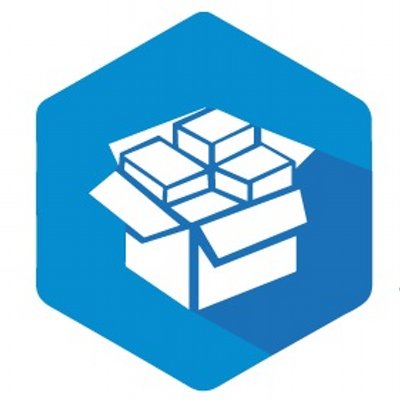 Auki 2, Coming Soon!
The developers behind Auki has posted an interesting picture showing Auki build numbers. The picture is interesting because it shows that a new version of Auki, dubbed Auki 2, is in fact coming to the jailbreak scene soon.
Auki 2 is being co-developed by Surenix and developer Pimskeks. Both names are very popular in the jailbreak community, so you can expect great things from them nonetheless. There hasn't been any leaked photos of the user interface or other details about the new Auki 2 yet, but the fact that a new version is coming alone shows promise.
Messaging tweaks have been seeing a downturn since Apple added most of the features they offer into iOS 8 and iOS 9. Even tweaks that were very popular among users such as biteSMS have been pulled from Cydia or haven't been updated for a while.
READ  Get more functionality over the music app with BookSong
Enhancing the Messages App
If Auki 2 is anything like the first iteration, it will focus on enhancing the native Messages app from Apple. It is unclear as to what features will be added to the tweak, although a lot of jailbreak developers are expecting features like Quick Compose, Quick Reply and Silent Mode to still be present in the new version.
There is also no ETA on the new version's release. It appears that Surenix and Pimskeks don't want to make the mistake of teasing too much and then disappointing those who wait by missing the release date. I still look forward to Auki 2 though. It would be interesting to see what new features the developers can bring to add value to the Messages app.
What do you think? Will Auki 2 be as popular as the original version? As always, we'd love to hear your comments.