When Apple updated its Camera app following the release of iOS 7, I was a bit disappointed by the lack of shutter animation. Yes, the camera does feel faster and snappier, but sometimes that shutter animation makes the whole experience, well, better. I guess I'm not the only one who feels this way, because now there's a jailbreak tweak to bring that classic animation back.
ClassicShutterAnimation to the Rescue
If you're feeling a little bit nostalgic, this jailbreak tweak is definitely for you. Available from Cydia's BigBoss repository, ClassicShutterAnimation does what it promises to do: bring back the shutter animation and that pre-iOS 7 camera experience.
In a way, this jailbreak tweak brings back the fun of using iOS Camera app. You no longer have to use the standard, dark-for-a-moment capture animation that is now used by the Camera app. Instead, you can have a smooth, rather unique shutter animation from the old iOS 6.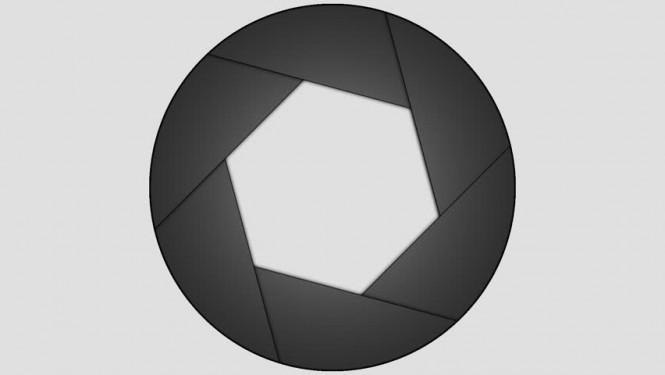 There is one downside to using this tweak though. The animation is kept at the same speed as the original, so you will find it a bit slow compared to the snappy speed of the current Camera app. It will also look weird when you use it with burst shot.
It does handle burst shot nicely, though. Instead of showing the animation after every frame, the jailbreak tweak shows it once after you release your thumb from the shutter button. The same goes for Pano and other modes in the built-in Camera app.
Still a Novelty
Those of you who are using an older iOS device – such as the iPhone 5 – will find this jailbreak tweak perfect. The native Camera app is slower compared to newer devices anyway, which makes ClassicShutterAnimation feels right. In fact, you will not notice any difference in camera performance and speed.
READ  Pangu Releases Their First Untethered Jailbreak for iOS 9; Support for iPhone 6s Included As Well
In newer devices, however, you will find the shutter to be a bit slower with this jailbreak tweak installed. This works more as a novelty – for those who miss the old simplicity and experience of iOS – than a tweak or a feature. You can still capture images quickly, but the overall experience is not as smooth or snappy as when ClassicShutterAnimation is not installed or activated.
The jailbreak tweak is available for free, so there is no harm in giving it a try. Do you miss the classic shutter animation? What do you think of this jailbreak tweak? Be sure to leave your comments down below.