Siri Suggestions is an interesting feature introduced in iOS 9. It adds suggestions to the Spotlight interface that appears when you swipe left on the Home screen. Siri Suggestions is a feature that brings suggested contacts, apps and shortcuts along with news and topics as well as places that you might be interested in nearby.
Although this feature is a handy one to have, Siri Suggestions only appear when you swipe left on the Home screen. It doesn't appear in other Spotlight interfaces, including the classic Spotlight search that you can pull down from the top of the screen. Now, however, there is a jailbreak tweak for that.
NearbyNews and Siri Suggestions
As the name suggests, NearbyNews is a jailbreak tweak that brings you news and nearby places. It does so by using Siri Suggestions, but you can now have it appear on the classic pull-down Spotlight interface as well. The interface is also similar to that of the native Siri Suggestions interface.
The tweak is very easy to install too. It costs $0.99 to download, but it may be useful for those of you who are used to swiping down instead of swiping left. You don't need to change your habit; you just need to use NearbyNews.
One thing I like about NearbyNews is the fact that it works out of the box. Install the tweak and you are ready to go. There is no complicated settings to go through; you don't even have to manually activate the tweak.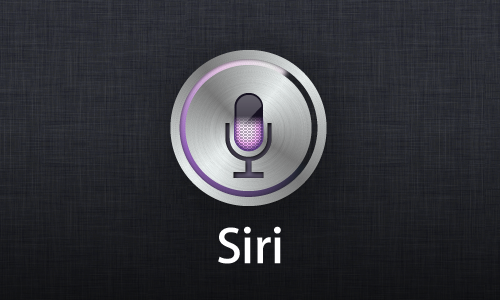 There is one downside though. With this tweak activated, you can no longer tap anywhere to close Spotlight. This is because what used to be a blank screen space is now occupied by the same icons and suggestions from Siri Suggestions. You can still swipe to close Spotlight or simply access one of the suggestions to move to another window.
READ  Classic iOS Shutter Annimation with ClassicShutterAnnimation
It is also a premium jailbreak tweak. $0.99 is not much to pay if you really need the feature, but I'm afraid some users will be discouraged to give this tweak a try just because of the price alone. After using it for a while, I can honestly say that I like the tweak so much. I don't have to return to the home screen and use the new Spotlight window to access the suggested content.
Do you think this is a feature you find useful? Let us know what you think in the Comments section below.