Today we'll take a look at a great Cydia tweak, known by the name of AdvancedSettings8 that was developed for more advanced users and that manages to unlock quite a number of iPhone settings that are generally well hidden in order to remove any confusion that the terms may give users.
While I have been using iOS devices for a couple of years and I consider myself somewhat of an advanced user, there were still quite a large number of settings unlocked by the Cydia app which looked peculiar.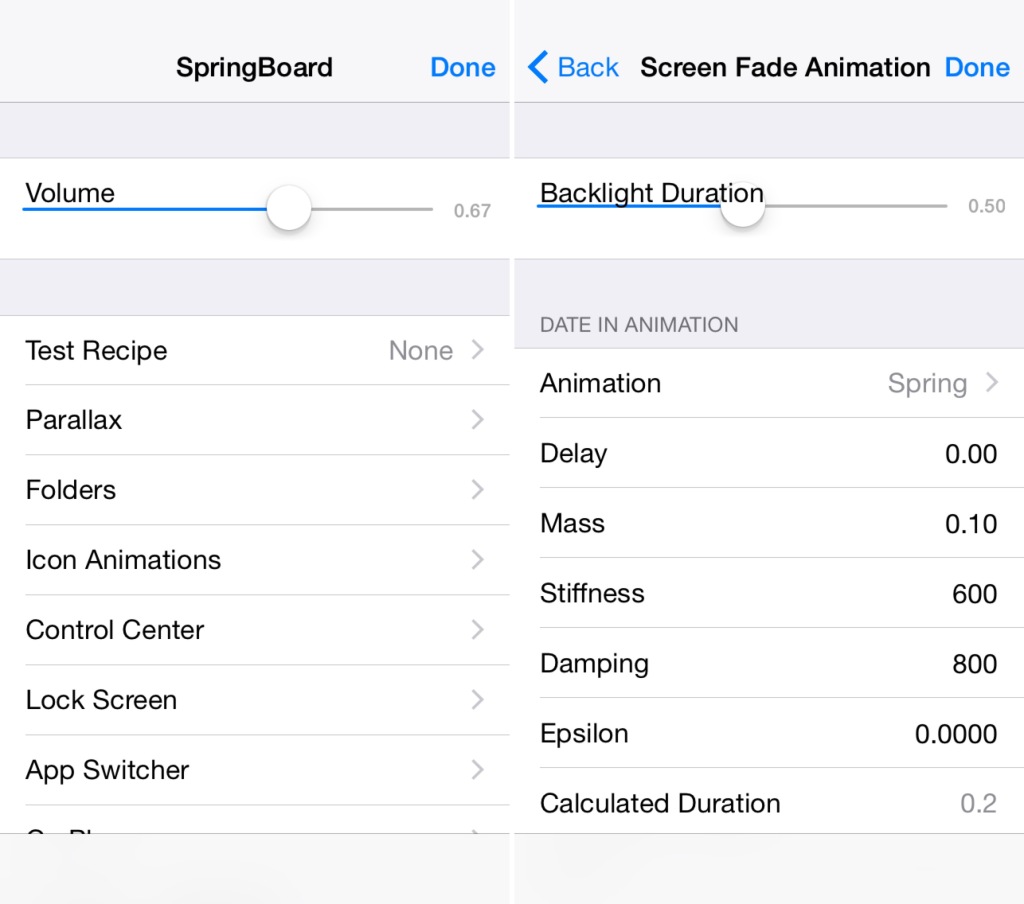 However, this tweak manages to be perfect for just about anyone who feels the need to tweak a couple of settings to make their iOS devices behave better. With this in mind, after looking through the settings unlocked by the app for a couple of minutes, chances are that you'll find a couple of areas of interest, however it is worth mentioning that the Cydia tweak unlocks settings ranging from parallax effects to the control centre and even icon animations, so there's definitely something for everyone to look for.
By keeping everything that has been outlined so far in mind, I personally believe that AdvancedSettings8 is a great app especially for those who feel like they would like to use their devices to their true potential. By offering a large amount of settings, there are simply a lot of things that can be changed up. What's even better is that the app works fine with the iOS 8 jailbreak, so this factor makes it even better.
Have you ever tried AdvancedSettings8 out? If yes, what did you think about the app and the complexity of the features that it offers? Would you recommend it to anyone?