The last time a public jailbreak tool was released, it was for iOS 9.0-9.0.2. Since the Pangu 9 Jailbreak for iOS 9 was introduced, we haven't seen a new tool being made available. The demand for iOS 9.2 and 9.3 jailbreak is as high as ever, and we might not be too far from seeing a public release after all.
Qwertyoruiop recently demonstrated a jailbreak that works well with iOS 9.2. On top of that, the same tool is also seen working on iOS 9.2.1 and 9.3 beta. This is good news for a lot of people who have been waiting for a new jailbreak release for so long. Even better, the demonstration showed an untethered jailbreak.
The demonstration video was shared on Qwertyoruiop's Twitter account (@qwertyoruiop).
"Finally got untether working somewhat decently," he said, commenting on a video that was attached to the tweet. The tweet has since generated a lot of responses from the jailbreak community, mostly asking if he will ever release the jailbreak tool to the public.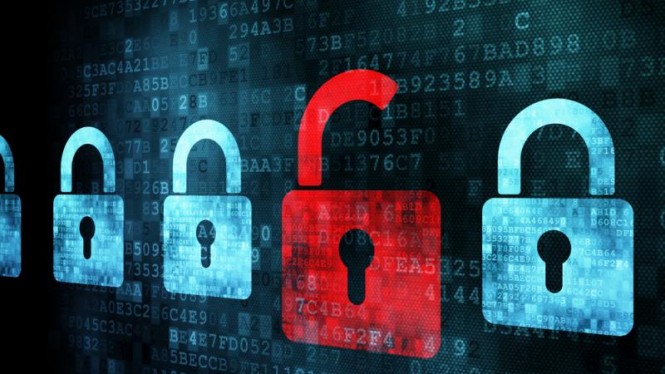 The demo itself confirms several things. The jailbreak video shows Cydia running on iPhone 6 with iOS 9.2. Qwertyoruiop opens Cydia and verifies his iOS version in the video as well, so there is no doubt about whether the video is legitimate.
The video also shows Qwertyoruiop launching Mobile Terminal to perform a command. He even plays with Winterboard themes for a while. As a final treat, Qwertyoruiop performs a Respring on his device.
We can hope all we want, but there is no sign of Qwertyoruiop releasing his jailbreak tool anytime soon. In fact, he suggests that the jailbreak will be kept private for the time being, citing a joke about the leader of North Korea, "which shall be kept private for the Leader's enjoyment."
Don't lose hope just yet, because there are a lot of teams working on a public jailbreak tool as we speak. Since we now know that iOS 9.3 can be jailbroken, it would make much more sense for developers to wait for the official release of iOS 9.3 before releasing their jailbreak tools.
There are rumors about China's own team of hackers releasing a jailbreak tool for international jailbreak community in the near future too. Both news are very promising. I really can't wait for the next jailbreak tool to be made available, but for now – like the rest of the jailbreak community – waiting in patience is the only way to go.