IOS 9.2.1 is not even out of its beta stage yet, but a well-known hacker already shared what appears to be a jailbroken iOS 9.2.1 device. Although this means it is possible to jailbreak iOS 9.2.1 – and that a release may be coming soon enough – the said hacker will not be the source of the jailbreak tool we all have been waiting for.
It was Luca Todesco, a hacker known as @qwertyuiop, who shared a screenshot of an iOS device running iOS 9.2.1 and fully jailbroken. The screenshots he shared also showed a number of details, namely the device is iPhone 7,2 (the iPhone 6) running iOS 9.2.1 Beta and Cydia 1.1.26.
We can't confirm whether the jailbreak is legitimate, but it is hard to argue with Todesco's reputation when it comes to iOS security. Apple recently credited Todesco for iOS 9.2 security fixes. He discovered a malicious application that can execute codes within the GPUTools Framework.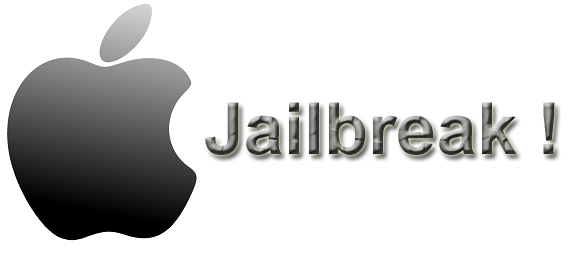 Assuming the jailbreak is legitimate, we can expect a jailbreak tool to be released soon, right? Well, it's not that simple. While sharing the screenshot, Todesco also tweeted "No releases."
I think it is pretty obvious that the jailbreak tool will not be coming from him as the source. Many other hackers and developers are looking into ways to jailbreak iOS 9.2 at the moment; it won't be long before a jailbreak tool for this version of iOS is made available.
Possible Sources
Todesco's tweet may somewhat be a little disappointing, but developers such as TaiG and Pangu have released their own leaks and teases as well when it comes to iOS 9.2 jailbreak. Don't expect one to be available soon though, because they are probably waiting for iOS 9.2.1 to be available publicly before releasing the jailbreak tool.
READ  Smooth Animations Now Available to iOS with Pyx
As we all know, iOS 9.2.1 is currently in its beta stage. Releasing a jailbreak tool now will only give Apple the chance to fix the security hole used to enable jailbreaking on this version of iOS. This, in turn, will render the jailbreak tool useless once iOS 9.2.1 is officially released.
There are also several groups of Chinese hackers who are working on jailbreaking iOS 9.2. The jailbreak community is livelier than ever, so there is no doubt that we will soon have the tools ready for use.
What do you think? Do you believe in Todesco's teaser? Are you looking forward to iOS 9.2 jailbreak? Let us know in the Comments section below.