ProTube HD – How Youtube should look on iPhone
This weeks top cydia app is a tweak that makes the users Youtube experience a whole bunch better. Let me introduce you to ProTube HD.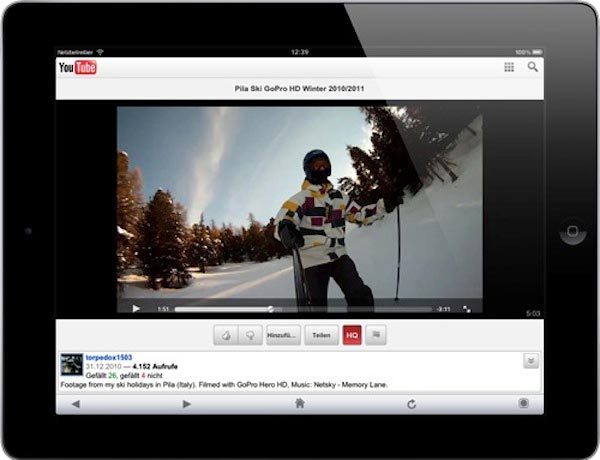 ProTube HD isn't just another youtube tweak. It is a full suite for youtbe on your iPhone. This is the best Youtube app tweak we have found in all of the cydia apps.
The basic features include, HD and SD video downloads, high quality MP3 download feature, HD streaming, and video management.
If you are looking for the best youtube cydia app, we suggest taking a look at ProTube HD.