There is no shortage of App Switcher tweaks on Cydia, but only a few of them actually offer improvements and features that are worth trying. This next, Auxo-inspired tweak is a perfectly good example.
Meet Seng 1.2, the latest iteration to the well-known App Switcher tweak. Seng has been garnering attention for all the right reasons. It offers a lot of features that the standard App Switcher doesn't, plus it offers them through a very sleek user interface.
Support for iOS 9
If you are one of the people who didn't like Auxo 3's update for iOS 9, then Seng is the perfect jailbreak tweak for you. Similar to the older version of Auxo, you can swipe up to show the App Switcher from any screen.
The standard cards layout is still used. You can swipe up to close app and swipe down to open the app to its full view. The standard Music app control also appears on the lower part of the screen.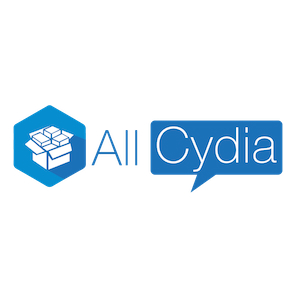 The layout may appear familiar, but the whole user experience is really refined. I really love the animations, the simplicity of them, that Seng uses to enhance its user experience. Seng also comes with a lot of interesting options; we are going to talk about them next.
Seng 1.2 Options
Seng supports on-the-fly changes. This means you can make changes to the tweak's options without having to do a Respring to apply the changes. This is a very interesting feature that makes customizing the App Switcher that much more fun to do.
READ  iOS 8 was officially released
The Multi Center is similarly named to the same option on Auxo 3. You can make changes to the way this tweak is activated as well as other options available from this Settings pane. You can also make changes to the way the App Switcher look. For instance, you can move the AirPlay controls to the top of the screen, or remove them completely to make room for the App Switcher cards.
Here's another good news: if you have purchased the iOS 8 version of Seng, the updated tweak can be downloaded for free. If you haven't, then you can purchase Seng 1.2 through Cyda for $2.55. Yes, this is a premium tweak, but the features and overall user experience it offers make it well worth every penny.
Have you tried the latest version of Seng? Be sure to let us know what you think in the Comments section below.