We came across the Blurred Music cydia app via reddit. We have installed it and thought it was a worthy mention to add to our growing list of iOS 7 cydia apps.
Blurred Music – iOS 7 Cydia App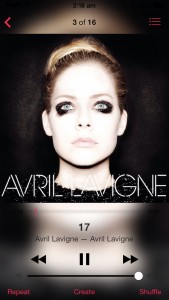 The app takes the background when listening to music and gives it a "blur" effect. It is a cydia app that is more eye pleasing than functional but we love it all the same.
Got any new iOS 7 cydia apps that have caught your eye? Drop us a comment!