There are a lot of jailbreak tweaks designed to do one specific task. This next tweak we are about to discuss in this article is exactly like that. Meet Rochade, a jailbreak tweak so simple its beautiful.
Rochade's main task is very simple: it switches the Twitter handles and real name. What's interesting about Rochade is the fact that it works with the official Twitter client for iOS.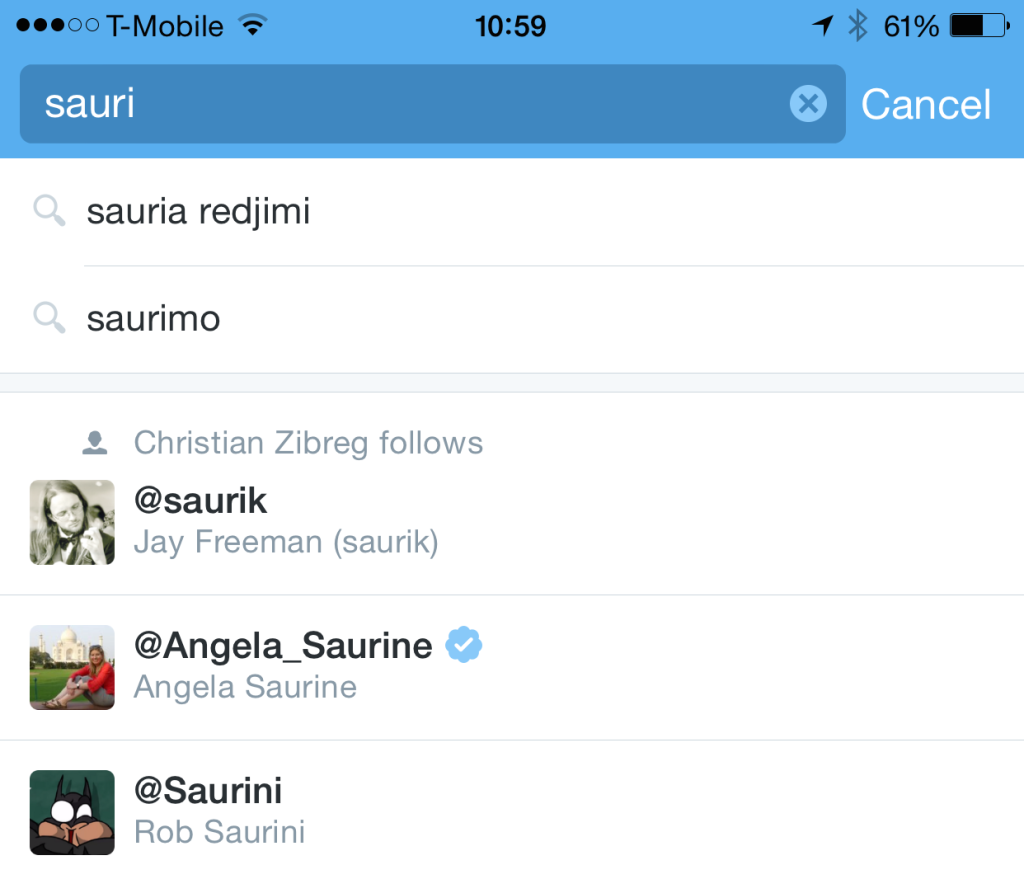 If you are like me and you prefer to have real name display name than Twitter handles when viewing tweets, reading mentions and checking out the Activity tab, then this tweak is for you. To install Rochade, simply download it from BigBoss repo on Cydia.
Once installed, you will have an extra line on your stock Settings app. You can then flick a switch between Display Name and Twitter Handle; the one that is chosen will be put first.
Other Twitter clients such as TweetBot has this feature built in. For some reason, the official Twitter app for iOS does not allow users to select between which names to display first. This is where Rochade comes in.
The developer behind Rochade will also provide future updates whenever a new Twitter for iOS app update is released. This will ensure that the tweak works well with newer versions of the app. Since the developer also did a great job with StickerMe, there is no doubt that Rochade will be maintained properly. If you haven't tried this tweak before, now is the perfect time to give it a try.
READ  Snapper 2, The Ultimate App for Better Screenshots
Based on everything that has been outlined so far, what do you personally think about Rochade? Don't forget to let us know your thoughts in the comment section below.