The iPhone has become the choice smartphone for many people. For one, there is a specific interface that people are used to and prefer. A big portion of the market prefers how Apple products run as compared to Android devices.
Another reason that people prefer Apple products is the image and brand that the company conveys.
For everything that Apple provides, like all products, there are limitations in place. One limitation is the amount of programs or apps you can use. Another would be the amount of customization these devices allow users.
Thankfully, Cydia has been developed for iPhones. This interface allows for the installation of software that wouldn't normally be allowed. These changes cover most if not all mobile operating systems for the iPhone.
Let's delve into several of the best Cydia tweaks for iOS 8. These tweaks include useful apps that you won't normally find on the Apple store. Their uses range from cosmetic to
Best Cydia Tweaks for iOS 8
HideMe8 Lite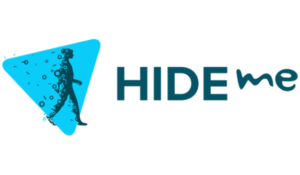 The first tweak we'll be talking about is the HideMe8 Lite. Have you ever wanted to customize your user interface (or UI) to match your preferences, only to find that the device doesn't allow you to do so? With this app, you'll have no problems customizing your UI.
The HideMe has been around for a number of years. With the advent of the iOS 8, the creators repackaged and repurposed it just for this operating system.
Use this app if you want to hide and customize the various UI elements in your iOS 8 iPhone.
There are many good things to be said about the HideMe8 Lite. For starters, it is free to all people who want it.
Customization is easily done with its preference panel. Through this panel, you can conveniently disable and enable the elements that you prefer. Use this app to make your iPhone truly yours. Do away with all the elements you don't need and keep only the most useful ones.
Tage
One weakness of the iPhone with operating systems ranging from iOS 8 and older is the lack of multitasking gestures it has. Previously, an app called Zephyr was frequented just for this problem. Now though, Tage has taken the stage and has taken the torch from Zephyr.
The Tage tweak was made by the same developers of Zephyr, so you won't feel too far off in ease of use. However, in terms of functionalities, Tage differs from Zephyr as it comes with its own specific features.
Tage allows for iPhone users to use 5 distinct gestures. From a preference pane, you can assign a gesture from a certain part of a screen to do an action. An example is to set a swipe from the bottom left diagonally to launch a quick switcher pane, or even to close an app.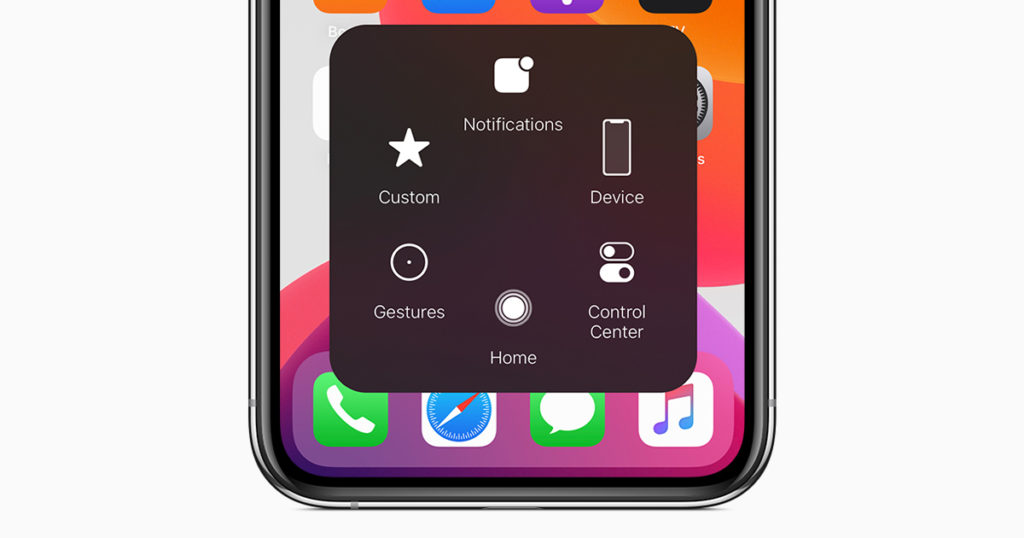 It also allows you to swipe on the left or right part of the screens to switch between apps. Another is the swiping of the status bar to lock your iPhone.
Lastly, swiping down from the Springboard card allows you to choose from various actions. These include shutting down all apps (even those in the background), turning off your iPhone, restarting, placing your iPhone in safe mode, or locking it.
Using Tage allows for the efficient navigation of your iPhone. Moreover, you can save yourself some money as the home button that will usually be used will not be worn out quickly because of the multiple gestures in place.
You can trial Tage now for 3 days, but afterwards, you need to pay $1.99 to unlock the tweak.
ReachApp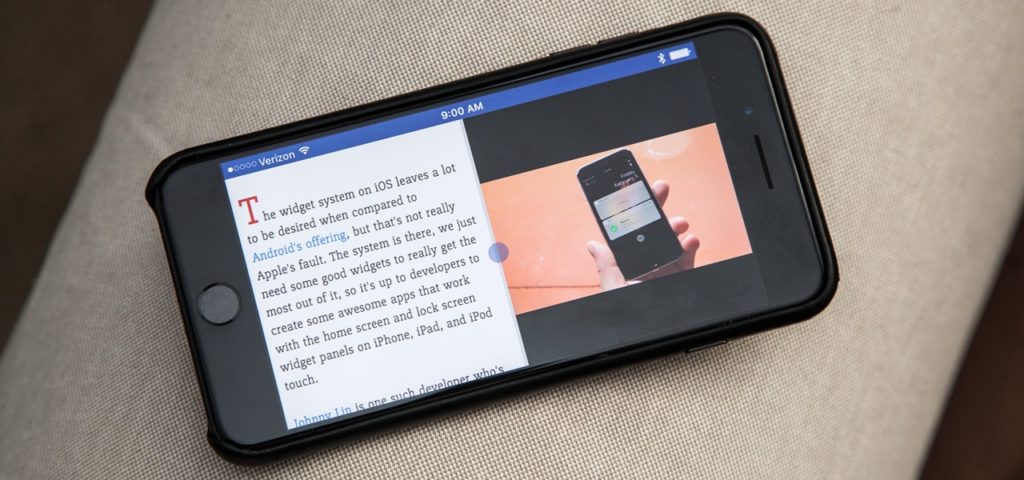 Another useful tweak for the iOS 8 is called ReachApp. Current smartphones have the ability to split your screen into two apps. Unfortunately, the iOS 8 missed that train. With the ReachApp though, you can tweak your iOS 8 to have this feature.
This app allows for split screen multitasking to be used with the iOS 8. This way, you can view and use two different apps at the same time.
Once the tweak is installed, you will have a new preference pane within the settings of your iPhone. Use this pane to enable or disable the split screen command, enable or disable the auto-dismiss feature, and decide whether the split screen content will close once your phone goes idle.
This is a very useful tweak that many users have wanted to have for the iOS 8.
iCaughtU Pro
These days, losing your phone is like losing your keys. It happens way too often, and the panic that sets in is real. In some cases, you just forget about leaving your phone at some safe part of your place. In other cases, it could just be stolen by other people.
The iPhone does have a "Find my iPhone" feature installed. With a passcode on the phone, it should be secure enough for the thief not to be able to compromise your data, right?
In a manner of speaking, yes. However, just because they don't have the passcode doesn't mean they can't just turn your phone off. If they do, you won't be able to use the finding feature. Your phone is as good as gone.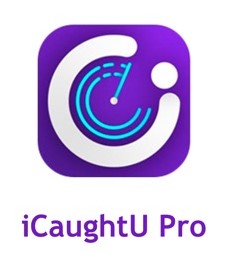 Enter iCaughtU Pro. This anti-theft tweak is a strong barrier in not allowing your thief to use or turn off your iPhone.
Apart from not being able to turn off your phone, this tweak takes a photo of the thief whenever they try to turn off or unlock your phone. This photo, along with a set of GPS coordinates, is then sent to an email that you have set. This information could be useful in retrieving your iPhone.
The tweak costs just $2.5, and when it comes to security, it is worth every penny.
BioLockdown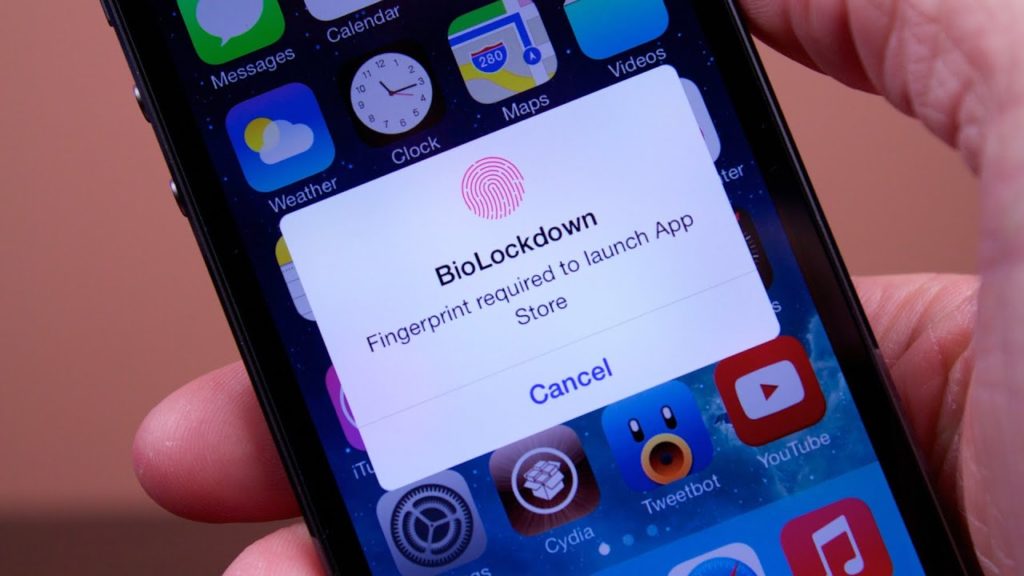 We all have things we wish certain people won't see on our phones. Sometimes, other people are just plain pesky and end up changing the settings to configurations that we dislike.
With the BioLockdown tweak though, you'll have no real problem handing your phone off to family or friends. With this tweak, you can easily lock any element in your iPhone. These include apps, settings, and the control centers.
This lock requires a Touch ID to unlock, so you know that everything in your phone is secure without your knowledge or permission.
The interface of this tweak is fairly intuitive. The creators have separated the access for apps, setting panes, and switches into their own tabs. It is fairly simple to locate what you want to lock and just toggle it.
The BioLockdown tweak comes to a low $2.99.
Find the Right iOS 8 Tweaks Now
There is a whole world of tweaks out there right now that are available to iOS 8 users. We encourage you to explore the market and seek out what you truly need for your iOS 8 device.
The freedom to configure your iPhone and use all sorts of apps is a truly beautiful thing. Enjoy finding the best Cydia Tweaks for iOS 8!
---