Earlier, we showed you how you can jailbreak your iOS 8 device on a Windows computer. Since Pangu is compatible with Windows only, it means that you can't jailbreak your device using a Mac. But, don't worry as we have found a solution to jailbreak your iOS 8 device on Mac.
Keep in mind that the jailbreak currently provides SSH access only and you are required to install Cydia manually. Even if you do so, you'll still find a lot of tweaks that are not yet compatible with iOS 8 so be prepared for disappointment.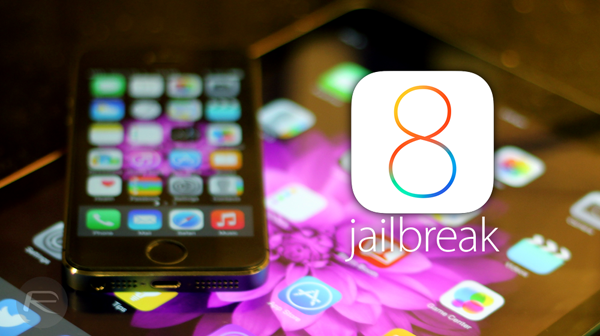 Requirements:
Make sure you're running on iOS 8 or 8.1
Take a backup of your device with iTunes
Restore your device to iOS 8.1 using iTunes since the over the air update will create issues
Disable the Passcode on your device
How to Jailbreak iOS 8 – 8.1 on Mac
Step 1: Download Parallels Desktop 10. You don't need to purchase the full-time license as it provides a 14 days trial which is sufficient for now.
Step 2: Download Windows 8.1 Enterprise evaluation which also comes with a 90 days free trial.
Step 3: Once you've downloaded both the files, the next step is to install Windows 8.1. To do so, launch Parallels Desktop, click on File -> New and choose Install Windows from DVD or Image File.
Step 4: Search the Windows 8.1 ISO file you downloaded earlier and select it.
Step 5: Windows should now be installed. Boot the Windows 8.1 virtual machine and install Parallels Tools by going to Action -> Install Parallels Tools.
READ  The iOS 8 jailbreak is here!
Step 6: You're now ready to jailbreak your device from the virtual machine.To do so, read our guide on how to jailbreak iOS 8 on Windows.
Once you've jailbroken your device, the next step is to install Cydia on it manually which can be done by following our guide here.